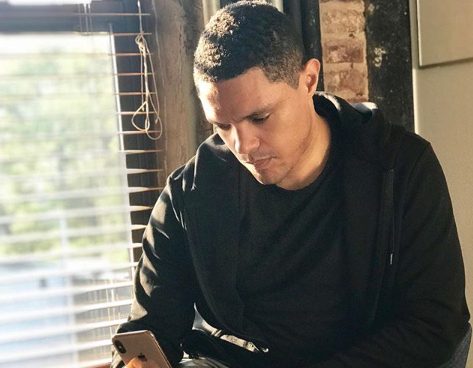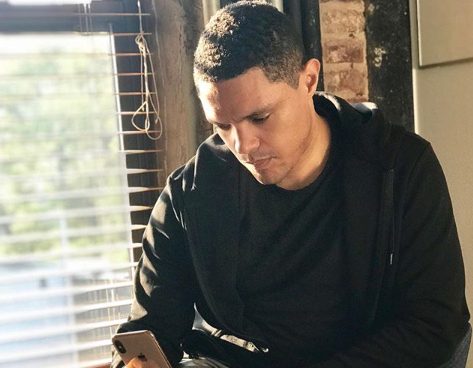 Trevor Noah reveals he will be a bit absent on The Daily Show as ordered by the doctor.
The host of the show announced on Thursday via social media to fans that his doctor placed him on vocal rest for few days.
"Unfortunately, per doctor's orders I am on vocal rest and won't be able to host The Daily Show tonight. Luckily we've got a few days off so I'm gonna rest and get back to 100," he tweeted.
This isn't the first time the comedian is being ordered by his doc to go on vocal rest.
However, the show confirmed that Trevor and the team would be back in three weeks' time, Tuesday, September 3, after its previously scheduled summer hiatus.
Fans wished him well and a speed recovery.
Aw, man! You broke your voice again? Feel better, Trevor! pic.twitter.com/8vUNiK2bPF

— Tegan (@booksandalatte) August 15, 2019
Nooooooooooooooooooooooooooooooooooooooooooooooooooooooooooooooooooooooooooooooooooooooooooooooooooooooo!!
?ok if you must. Please get well and hurry back, I need your show to help keep me sane❤??

— Lady2 (@Lady220676708) August 15, 2019