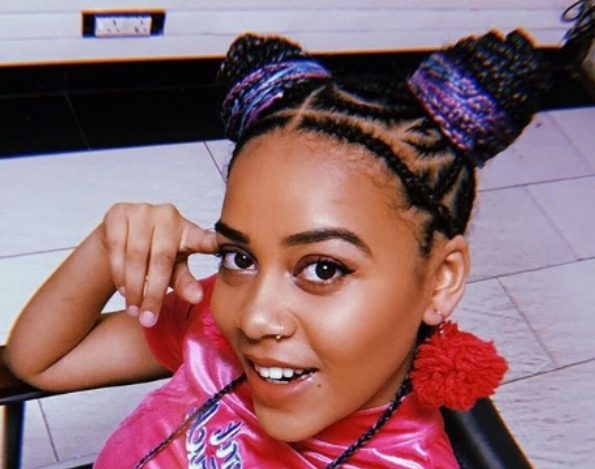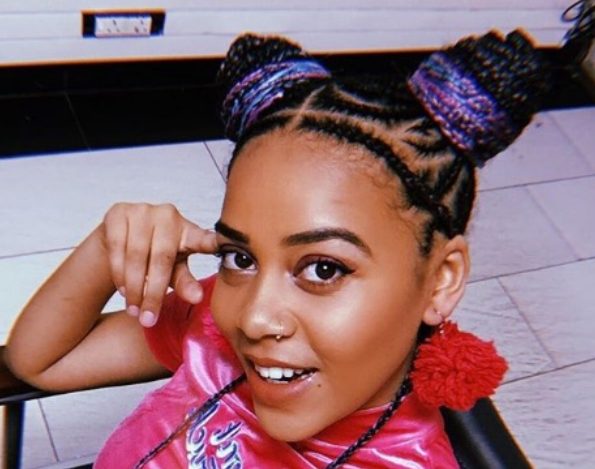 Mzansi is proud of Sho Madjozi's new achievement with her new song titled John Cena as she's gained more international recognition.
The SA singer performed a song in Swahili language titled John Cena which is named after an American wrestler on an international show, Colors and it broke the internet on Friday.
Sho has been trending since the video went viral and she's received accolades from American female rapper, Missy Elliott and American wrestler John Cena, after whom she named her song.
SUPA? https://t.co/MKXfFeUytB

— Missy Elliott (@MissyElliott) August 15, 2019
Guys what's happening!?!?!? I can't see who just posted me !!!!!!!!!!!! pic.twitter.com/8t05fwQJZM

— #LimpopoChampionsLeague (@ShoMadjozi) August 17, 2019
World Wrestling Entertainment (WWE) also promoted Sho's song on their social media page.
You might not be able to see it, but you can certainly HEAR the newest song of the summer "John Cena" by South African rapper/songwriter @ShoMadjozi! @JohnCena ??? https://t.co/sEbBTFRfTw

— WWE (@WWE) August 17, 2019