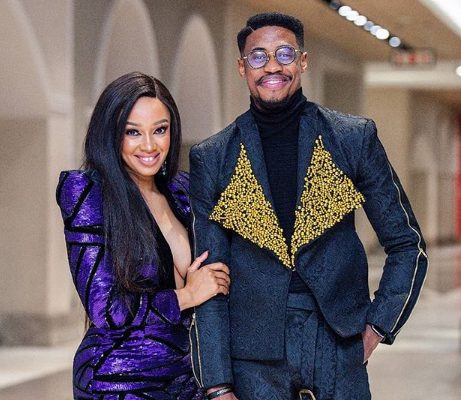 Dineo Moeketsi and Solo paints love on the spring themed True Love magazine cover.
The lovers who had a private wedding in May this year shared all you need to know about their love story in the publication.
Fans and some celebrities gushed over the cover and it's content, revealing that's the kind of content they sign up for.
"You Asked For It And Now It's Here. The Wedding Pictures And Our Story Wrapped Into One Incredible @truelovemagazine September Issue," Dineo revealed.