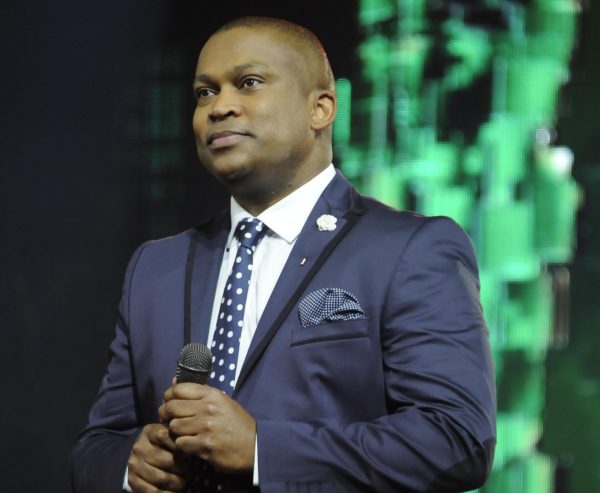 Robert Marawa escaped death the third time, after suffering heart attack.
Robert, who has been off work for the past two weeks, first hinted at health issues last week when he responded to Metro FM DJ Mo Flava's request for him to return to air by posting a picture of his hospital bedside.
The radio personality drove himself to hospital after "not feeling well" and within a couple of hours was admitted to ICU.
"There was something, there was a pain that was not making any sense," he told fans in a video on social media over the weekend
Robert is currently in a recovery ward after "an unbelievable last couple of days".
"I say unbelievable because it is the brink of life and not living. ICU is no playground," he said, before thanking fans and medical staff for their support.
I thought I'd bring myself out of the dark hole where I've been for the past 2 weeks that's caused my absence from Radio #MSW & give u a summarized overview as I begin to heal. #cardiovascularhealth#bloodclots #recovery pic.twitter.com/nMYjDDb3wW

— robertmarawa (@robertmarawa) August 17, 2019