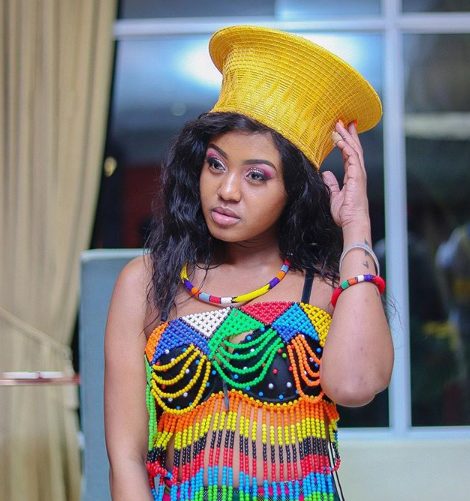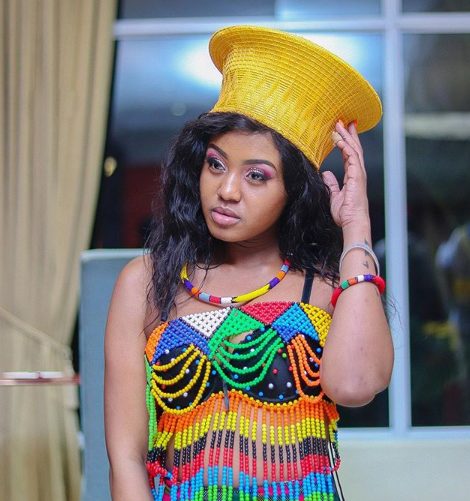 Babes Wodumo finally admits mocking Lady Zamar's facial acne and further explained the reason behind such act.
Social media was seriously buzzing with the gqom singer's name after a video of an unknown woman bullying Lady Zamar's acne during her appearance on hit reality TV music competition Idols SA.
"You're busy laughing at this child on Idols and your face is like this," the woman could be heard saying, but it was all assumed to be Babes voice which she denied and revealed that her account was hacked.
However, speaking to Drum, Babes has made a U-turn with her former decision, admitting she truly mocked Lady Zamar.
"Yazini (You know what)? I love Lady Zamar and she knows that. I was just upset by the comments she made to some of the contestants on Idols, but I understand I shouldn't have sworn at her or made fun of her face. I used to have pimples too," she said, adding that she never meant to hurt the star.
TshishaLIVE further confirmed from her sister and manager Nondumiso Simelane that Babes acknowledged it was her in the video but maintained she was hacked.
"She does acknowledge that she was the one mocking Lady Zamar and has apologised. She also maintains that she was hacked a few days ago but we fixed that and she is back to her old number. The matter is now in the past."
Meanwhile, as at lastweek, Babes had the intention to clear her name by apologizing to Lady Zamar, as revealed by her sister, but no update on that is yet be heard.
Lady Zamar didn't fight it, but sent words to bullies still existing on social media.
"When you're sure about what you want and who you are, there will be a lot of hatred. Mostly born of jealousy/envy and some just pure evil. But keep on being you. Keep being unique and absolutely beautiful," she wrote.