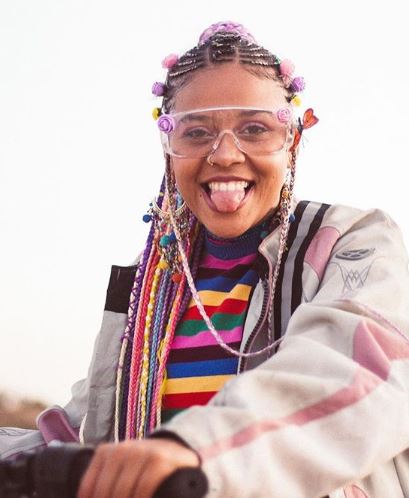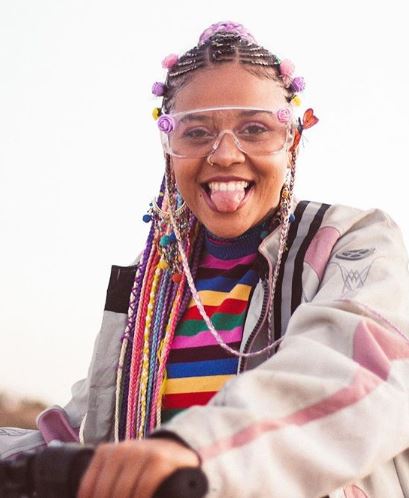 Sho Madjozi is over the moon with the rate the world accepted her new song which is yet to be released, named John Cena, titled after the popular American wrestler.
Since Sho performed the song over a week ago on the Colors show, it's hit over a million view on YouTube.
The song is in Swahili language and it caught many SA's attention, most especially the Kenyans. Despite the language not being understood by lot of people all over the world, it still earned much love and acceptability.
Interestingly, lovers of the song has kicked off a John Cena dance challenge and it's filled with much mind blowing moves. even a fan went as far as imitating Sho's act on Colors.
Watch some of the challenge here: