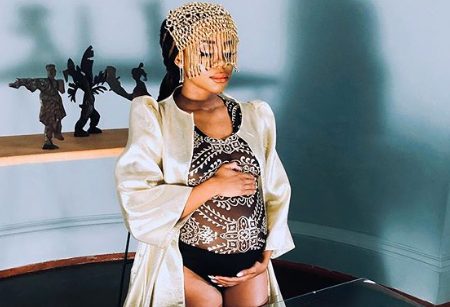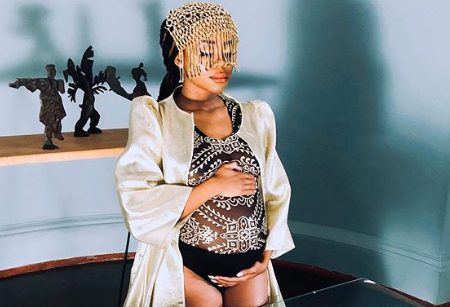 Bontle Modiselle revealed days back that she's pregnant by exposing her protruding belly on social media.
Interestingly, being pregnant hasn't stopped the choreographer from doing what she loves the most.
Bontle shared a video of herself and her other siblings having fun and doing the vosho dance even with her baby bump.
Bontle confessed having the best family. They've stood by her in all times and the Modiselles might be dropping a single soon.
Watch video below: