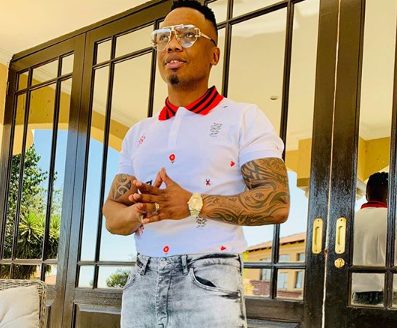 DJ Tira had a fun filled weekend as it was his birthday and he got much love from friends most especially his family.
The DJ and his family had a birthday weekend getaway on a yacht, dripping in matching designer's outfit.
Tira is 43 years old but he's keeping the drip game alive, showing off the results of his hustle in the industry.
Check out photos below: