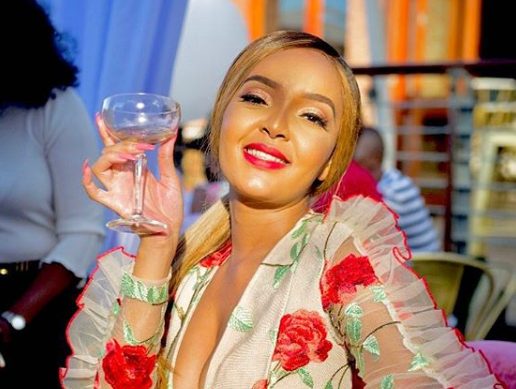 Pinky Girl revealed quitting her day IT job because the secret of being related to media personality Bonang Matheba was let out at her work place.
In an interview with Move Magazine Pinky said:
"I quit when my colleagues realised I was related to Bonang. Some started acting awkward. Especially, my female colleagues gave me a hard time. Some even called me Bonang's handbag because I was always with her and they said all I do is hang around her."
Paving a new career path, Pinky Girl publicly decided that she was going to pursue a career as a DJ.
"I've been practising, and because I'm a technical person, I picked up a lot in the first week from my mentor."