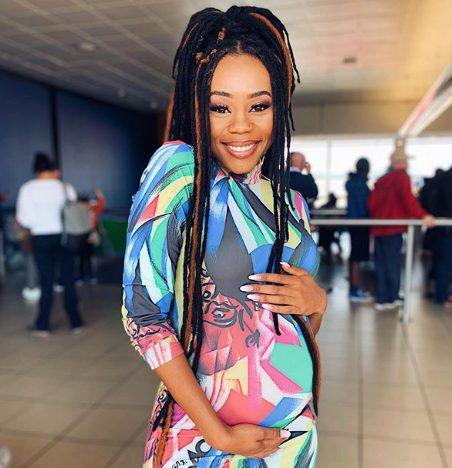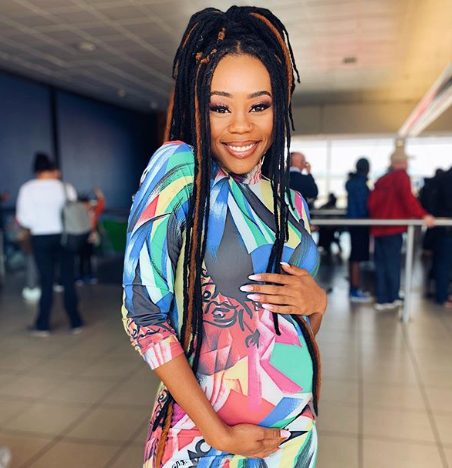 Bontle Modiselle reacts on social media to men who make advances to her despite being pregnant.
The dancer and bae, Priddy Ugly officially announced days ago that they are expecting a baby, showing off the baby bump.
However, Bontle is surprised at guys hitting at her and she's questioned her fans.
"So guys genuinely don't care about a baby bump? They hit on you anyway? Heh banna," Bontle tweeted.
Fans reactions be like:
Apparently a woman is more attractive when pregnant

— Emma (@MsEmmz) August 26, 2019
If you know, you know pic.twitter.com/fG7ZmN2mUB

— Maasenong (@Pharuma) August 26, 2019
Guys can hit on anything it's upto u to value urself

— Tebogo (@Tebogo88028847) August 26, 2019
Nope they don't. I was shooketh too when I was preg! ? I thought a baby bump is a big red "STAY AWAY FROM ME" I sign.

— Angie ? (@ItsAngie_N) August 26, 2019