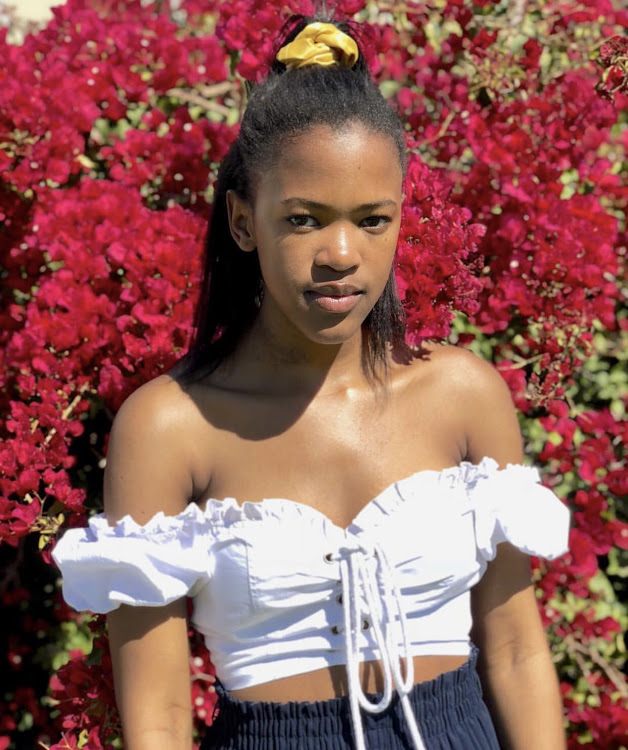 19 year old University of Cape Town student Uyinene Mrwetyana has been confirmed dead. The first-year film and media student was last seen at the Clareinch Post Office where she was bludgeoned with a scale by an employee.
She allegedly fought back but was knocked unconscious. He later allegedly later made a confession and indicated where a body was buried.
The 42 year old suspect was arrested in Claremont on Friday and made his first appearance in the Wynberg Magistrate's Court on Monday.
Mrwetyana, 19, was last seen in Claremont last Saturday. She lived at Roscommon House in Main Road, Claremont, a student residence leased by UCT.