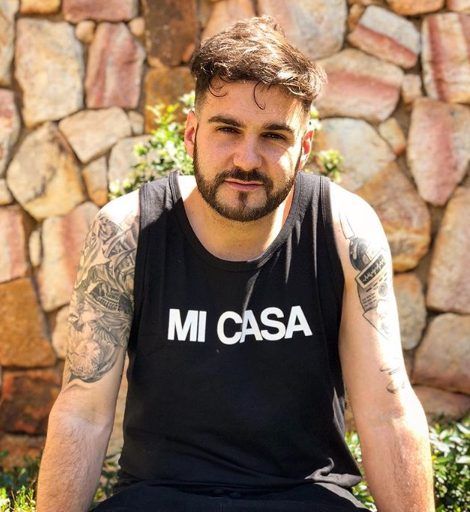 J'Something expressed the bond he has with his father in-law and how much he values him by celebrating him on social media.
The singer and celebrity chef shared amazing attributes of his father in-law and also flaunted snap he took with him.
J also shared an interesting fact about the man.
"Today I want to celebrate my father in law. He has been serving in the police for 30 years today. He currently works in Hillbrow and is a phenomenal police officer. He is also a great father and an incredible human being. We love you papa. I pray for your safety every day," the star said.