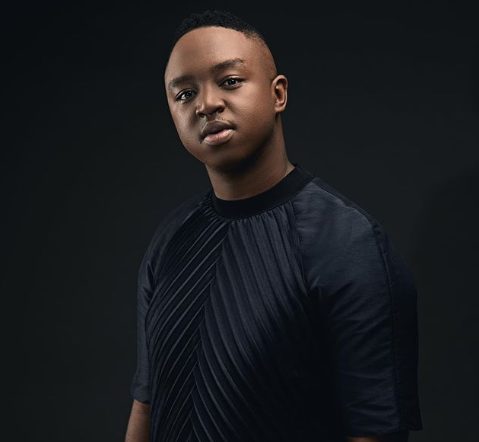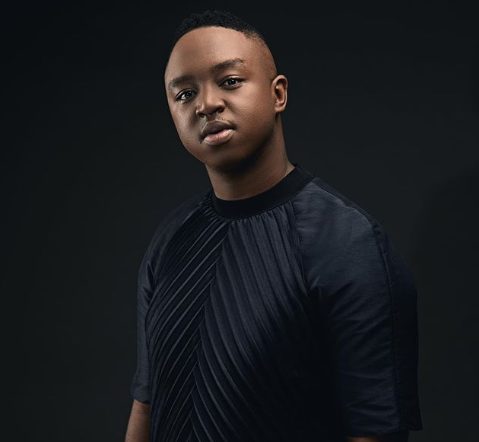 Shimza turns his mistake into learning and came out strong during a performance in Angola.
The DJ shared a video clip of himself DJing but along the line, he made a mistake. Being a professional, he turned the mistake to a more applauding sound.
Fans who watched the video applauded his skills as the mistake wasn't noticeable.
But, Shimza's purpose of sharing the video is because he wants his followers to learn.
"Last night in Angola I stopped the wrong song by mistake and carried on with my life. NB! Turn your mistakes into learning and come back stronger," Shimza tweeted.
Last night in Angola I stopped the wrong song by mistake and carried on with my life ?❤️?? NB! Turn your mistakes into learnings and come back stronger?? pic.twitter.com/rxIcBTPVTF

— SHIMZA (@Shimza01) September 9, 2019