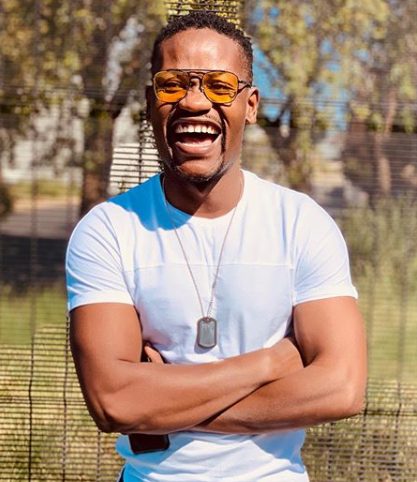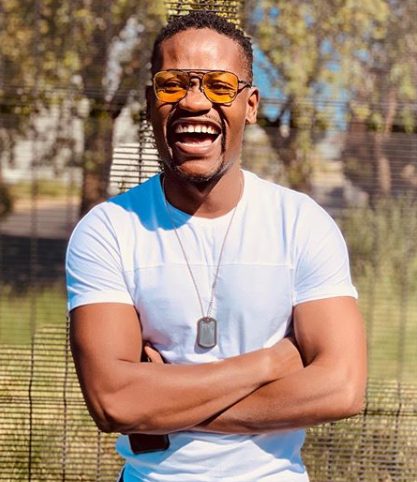 Skeem Saam's actor, Clement Maosa and his wife are expecting their first child.
Taking to Instagram on Wednesday morning, Clement announced he will be a father soon using snaps revealing the pregnancy.
"Dala ngi Lindile, Yes I Do, Ngiyavuma I….  (If be fruitful and multiply was a person…) #WCW," the proud daddy to be gushed on social media."
The couple got engaged in May 2018 at his 30th birthday celebration in Hartebeespoort.