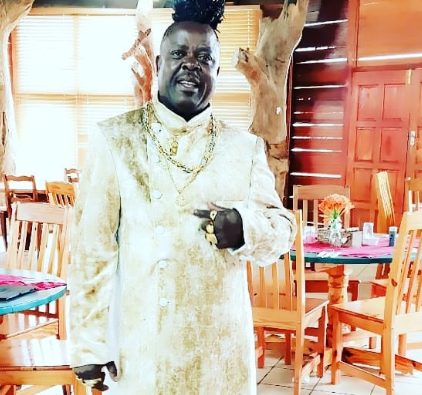 Reality TV personality, Papa Penny has joined the other voices in protest against femicide and violence against women and children.
Over the weekend, Papa shared a video saying "drug dealers are killing our children."
"I see the trouble that is going on in South African, drug dealers killing our children. We are witnessing and we are watching when they are killing our children," he said. 
Papa Penny called out actions to be taken, so that the violence comes to an end.
"They are dying in South Africa. Why don't we protect ourselves?" he said.