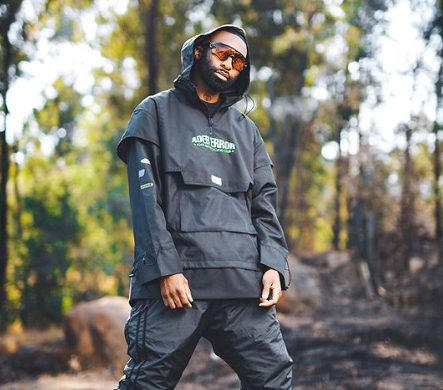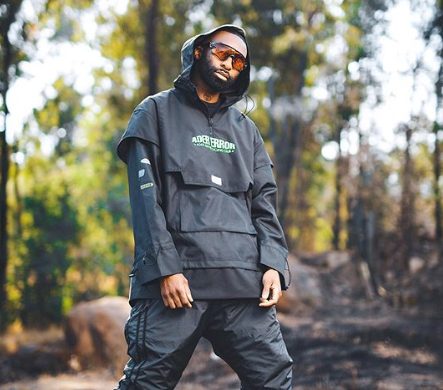 Riky Rick always comes with the difference as he's taken drip to the next level.
The rapper shared a video of himself illustrating drip and it totally blew fans mind.
Riky is seen receiving medical drip and touring a cloth store with it on his hand.
This all means, Riky is set to serve us dripping drip as he kicks off plans for his concert, Cotton Fest 2020.
Watch video below:
When I say we the got the most drip I really mean it. LITERALLY. pic.twitter.com/FeonPnUdtq

— MR MAKHADO™️ (@rikyrickworld) September 15, 2019