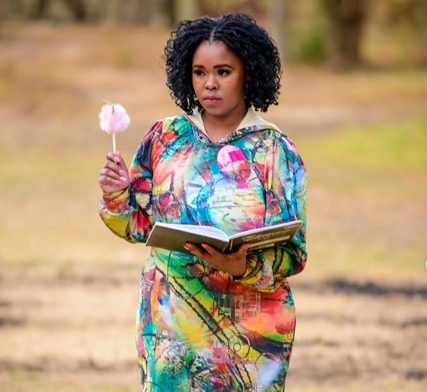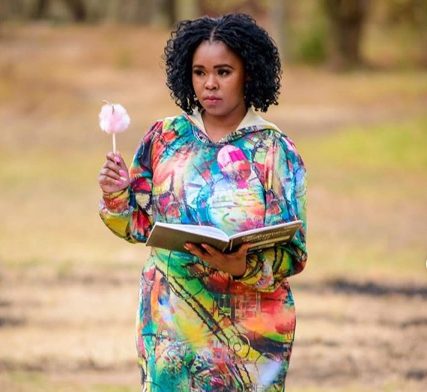 Award winning singer, Zahara says she would sign 2019 Idols SA twins, Viggy and Virginia Qwabe if they don't win.
The twins have captured many hearts with songs rendered at the competiotion, including Zahara's heart as they performed several of her songs.
On Tuesday, the singer shared a photo of herself with the twins and took us down memory lane on how the two opened for her at a show in 2017.
According to TshsishaLIVE, Zahara further revealed that she wants to sign the twins, so that their talent don't waste.
"They must relax. If they don't win Idols SA, I am here. They will still tell their story. They will still sing. I will take them under my wing. I want to sign them. They are brilliant, they can really sing. I want them on my record label."
"They can sing. They are unique but there is so much talent. I know that not everyone can win. In my eyes they are already going to win, but if they don't, I am here."