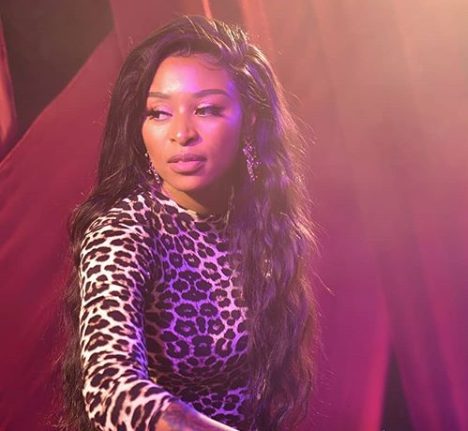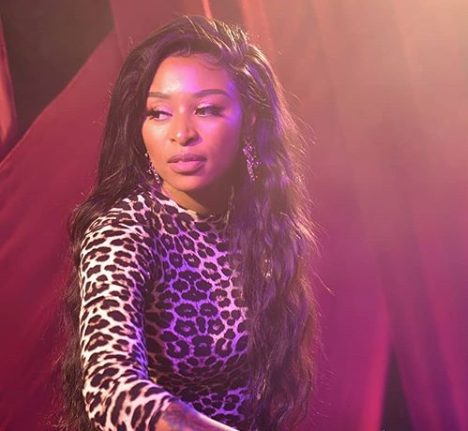 Female celebrities, DJ Zinhle, Moozlie, Jessica Nkosi and MsCosmo graced an event in their gorgeous looks but snaps from the event shared on social media got fans confused.
On Wednesday night, the four beauties graced a lunch event and had fun snapping.
Zinhle shared the photos on Instagram, but followers got confused with the identities as they all look alike.
Check out snaps and reactions below: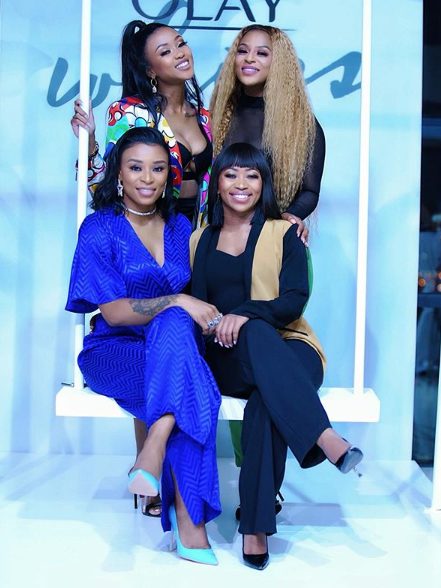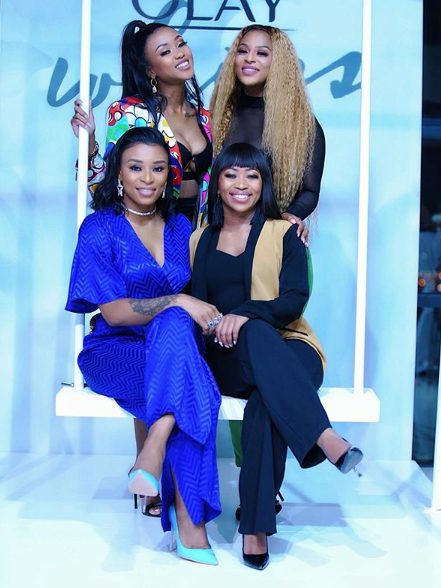 esmeralda_ezma: "I know I'm tipsy but y'all can't be looking together like this…???? Okare you're siblings?. Wait lemme come back tomorrow when the wine's out my system."
skhanyisokhanyile: "You all look the same ?."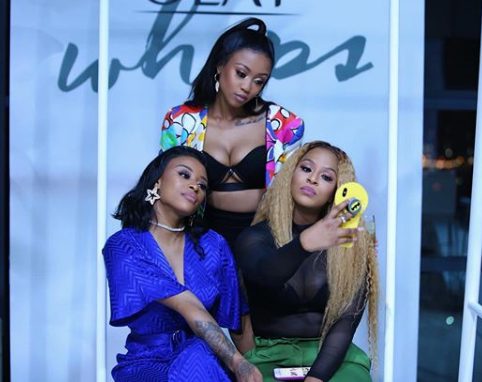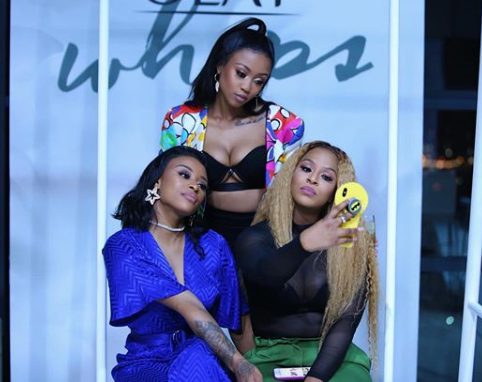 idrissultan: "I swear I thought acting Zinhle is taking a photo with singing Zinhle and dj Zinhle ??‍♂️."
alluring_bbe: "You look like sisters."
mase_lenyidi: "I was a bit confused! Lwa tshwana." 
Are they really identical?