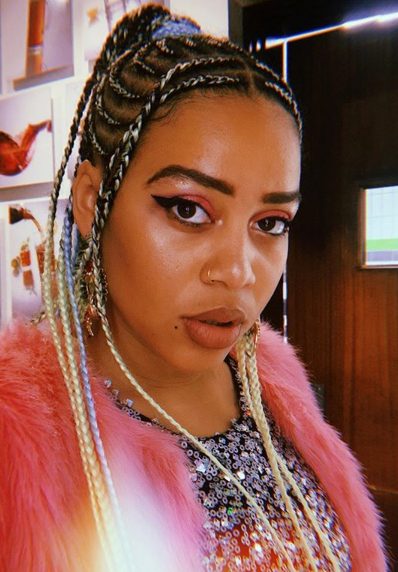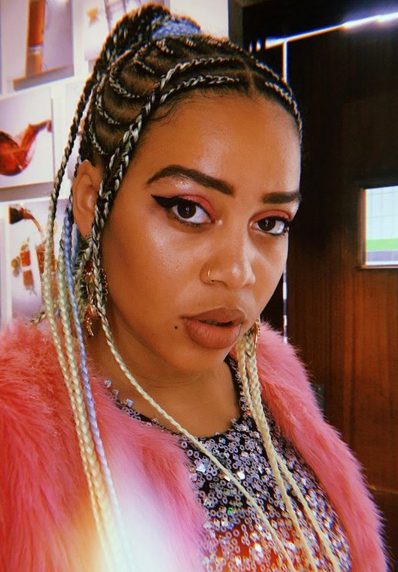 Sho Madjozi first performed her hit song, John Cena on international show, Colors and it's attracted over 3 million views.
Videos of people across the globe dancing to the song has gone viral on social media, little did they know that they are dancing to a song inspired by heartbreak.
Speaking to one of Channel24's team, the singer talked about the many dancers to the song that they are "generally just dancing to my pain"
"I don't think a lot of people noticed this, but I really make a lot of heartbreak Gqom," she says, explaining that John Cena is about "this boy who doesn't see me" so, "maybe I'm John Cena."
However, Sho is excited with how fast the song was able to go across the globe to be a hit, even before the official release of the song.
"It's amazing when your stuff catches on organically, cause that also gives you hope in general about music, and that maybe there is some truth in the fact that if you make good music, then that's enough."
The Huku hitmaker revealed on social media that John Cena will be on music stores starting from the 27th of September and also told fans to expect a music video.