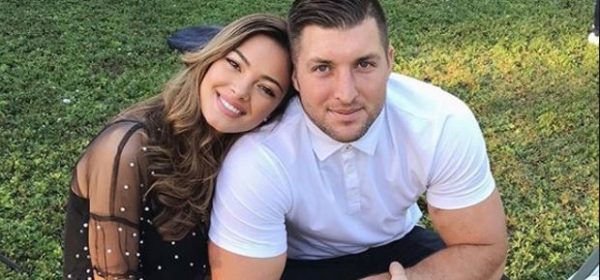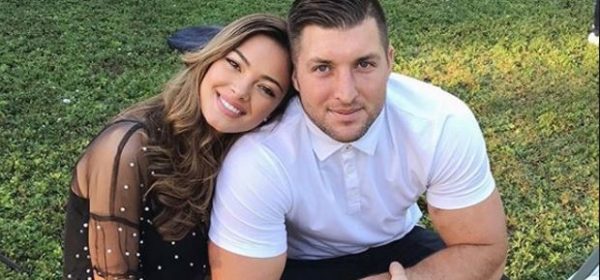 Tim Tebow and Demi-Leigh Nel-Peters will tie the knot pretty soon and they've sought for a wedding hashtag from fans.
The two got engaged early this year and its been all lovey dovey.
In the video shared on Instagram by Demi, they said:
"So, we're kind of delirious a little bit right now, because we've been trying to come up with our wedding hashtags, and this is the list right now," Tebow revealed in a Sept. 17 Instagram video, pointing to a blank sheet of notebook paper.
"Yeah, it's great, it's going very well," a giggling Nel-Peters sarcastically joked.
"But we need your help!" Tebow piped up.
"Please, do you have any ideas?" Nel-Peters asked