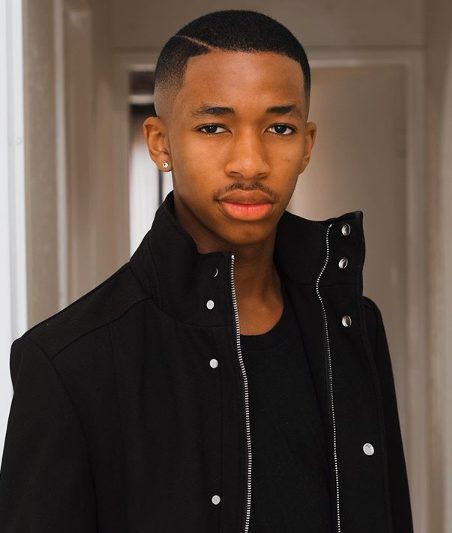 Reality tv star and comedian, Lasizwe is proud of his achievements since his entry into the industry and hopes for better years to come.
Speaking to TshishaLIVE, the influencer revealed that he out did his 2018 goals in 2019. He further took us down memory lane to his trips this year and the deal that turned his life around.
"My goals for 2019 were to outdo my 2018 goals which was to become a breakout star. I was slowly introduced to the industry. I was getting to know the ins and outs as well as the pros and cons of being famous," he said to TshiaLIVE.
"I signed a Fanta deal last and it changed my life. Hence this year I told myself I wanted to become a better human being and to learn a lot."
"I remember my first international trip was in Belgium with MTV for the ADD conference. And then from there it just opened so many international trips. I mean I went to Paris, I went to New York and now I am in London. I didn't anticipate that things were going to style out in what it has happened to be."
"My top best travel was in Paris. Just the people, the food, the environment and how I was accommodated. Paris was just phenomenal and breathtaking I can't even describe it."   
Lasizwe still have much on his bucket list to achieve but the biggest which he dreamed about for a long time was to travel internationally.
"I think I am 40% complete with my bucket list which I have set really high goals and I think is very ambitious. But one of the things I have achieved was travelling internationally, which has been a major goal of mine."