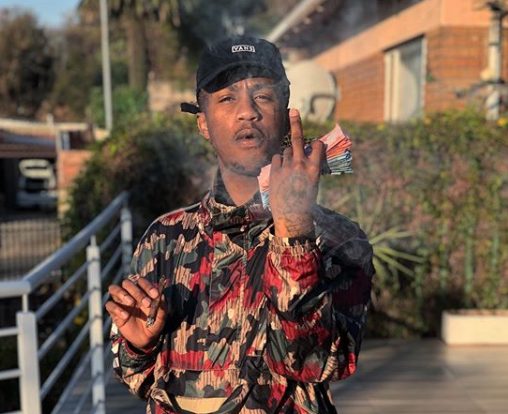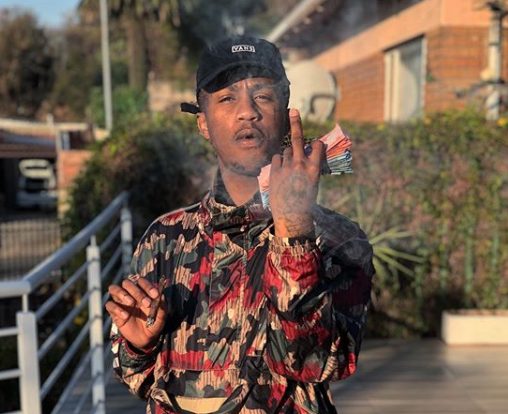 Emtee attracted hate on himself after sharing a photo of himself flaunting some cash on his hand.
On Heritage day celebration, the rapper shared a snap of himself on Instagram, holding money while pulling a zap sign.
Many of his fans didn't embrace the concept of the snap and revealed it was a weird flex.
"Lol, ey this is Insta, not the ring or your hood where you are feared. F**king relax, it's not that deep. Why can't y'all let another black man just live life? It's a lite bag champ."
The rapper futher said:
"I won this money in a dice game. Stop hating. Big backwood"
Early this year, Emtee's life was rumored and assumed by social media users to have hot rock bottom.
The rapper departed Ambitiouz entertainment few months ago and he's kicked off self record label.