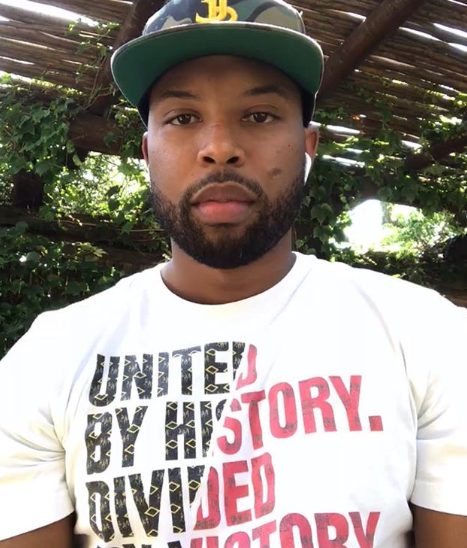 Sizwe Dhlomo conversed about Kalawa Jazmee record label with followers on Twitter today, Thursday.
In series of tweets the entertainer revealed why the label is the best in the continent.
"Now, I'm not saying that other labels don't do this but Kalawa is by far the most consistent that I have witnessed. I'd even go as far as saying that Kalawa is the best independent label on the continent!"
Oskido is one of the co-founders of the label and he's highly respected in the industry.
I don't know who raised the founders but I have personally never seen a business that is so people-centred & generous.

— Sizwe Dhlomo (@SizweDhlomo) September 26, 2019
Kalawa is 25 years and Sizwe further revealed that no matter the dispute among thier artists they make sure it's resolved.
He also added; "Kalawa artist also have money guys… People go on to have successful careers there & build their own legacies. Akulanjwa eKalawa. They also offer guidance to their artists."
"As we celebrate 25 Years of Kalawa, let's also remember that these guys still bring us hit until this very day! Halala Kalawa!"