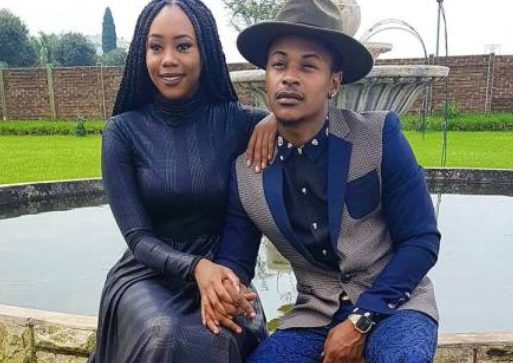 Priddy Ugly and Bontle Modiselle have opened up about their wedding plans during a recent interview.
The lovers are expecting their first bundle of joy after 10 years of been in romantic relationship.
During an interview with DRUM, Priddy revealed that he's paid his bae's lobola and all left is just a formal ceremony, though a date is yet to be announced.
"I proposed in 2015 and in February last year our families met and I paid for lobola for her. We just haven't done the formal ceremony yet," Priddy said.
However, the duo focus on getting their finances right. And they are also super excited with their baby yet to be born.
"A culmination of who we are and what we have become. We've done many great things, together and individually, but none as incredible as this."