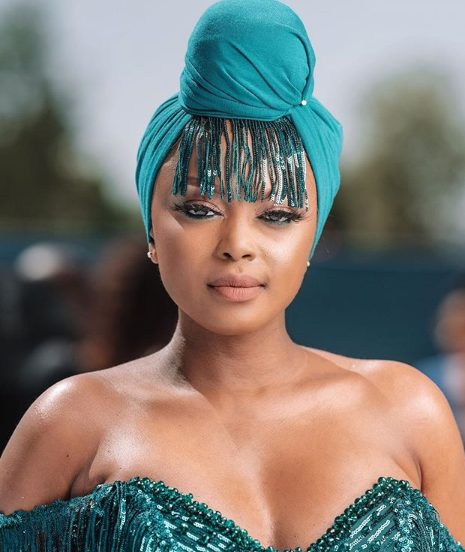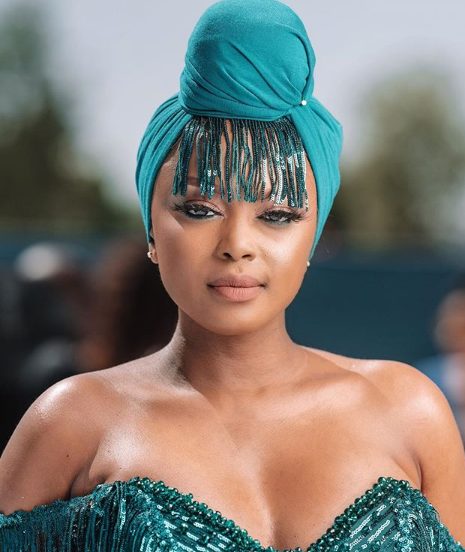 Lerato Kganyago has being making big moves quietly and she's set to "spill the beans" on her YouTube channel.
Taking to Instagram on Tuesday, the radio personality shared a snippet and further revealed that she will be launching her own YouTube channel.
Lerato will be spilling beans on cheating, heartbreak, love and many other exciting topics.
"Coming soon on my YOUTUBE channel, I spill the beans! #Relationships #LOVE #Heartbreak #Cheating #SideChick #TeenageMom", she captioned a clip.
Meanwhile, Lerato had launched her own eye lash brand, named Flutter.