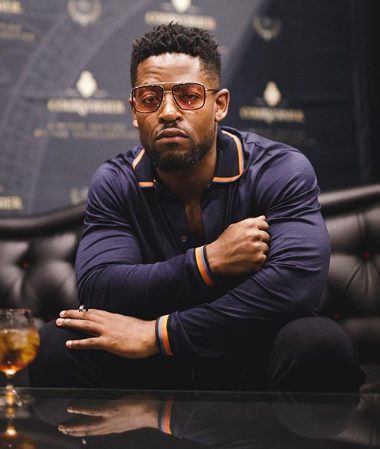 Prince Kaybee says he is sorry for not acknowledging the vocalist, Msaki after bagging Best House Record for Fetch Your Life at the 2019 Dance Music Awards South Africa.
The DJ was absent at the award event but his booking manager who received the award on his behalf, failed to mention Msaki's name.
Afterwards, Prince appreciated fans on social media and also failed to spot out the singer's name, rather he used "we", which isn't welcomed to the Msaki, but he later took down the post.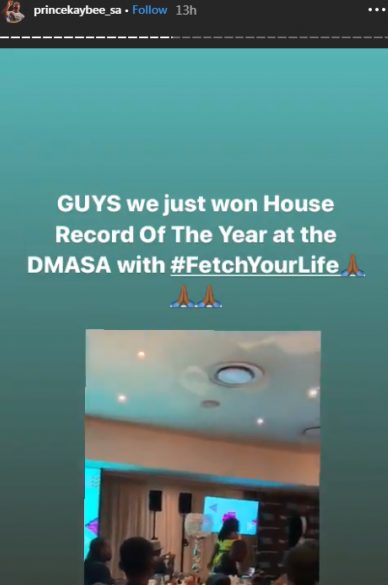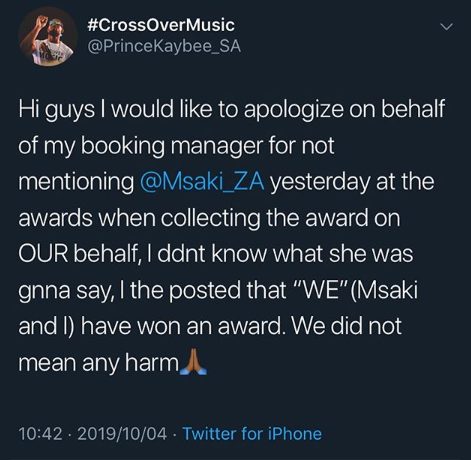 In response to the tweet above, Msaki said:
"It's all good Kabelo. I don't mind that your booking manager didn't mention me, that's ok. You could've done that your post abt the award but it didn't seem like a priority. You suggest I locate my contribution in the "we". Even now, you could do better. Understand?"
Meanwhile, while still apologizing, Kaybee says he would be giving Msaki the award if she accepts it.
"Taking this further, I have decided to give @Msaki_ZA the award if she does accept it. Honestly this is not about individuals, its a WIN for EVERYONE involved. Again I apologize on behalf of my booking agent. Love and peace."‬
My team and I do realize the damage and I repeat, WE DID NOT MEAN ANY HARM. @Msaki_ZA is an exceptional artist and I say this all the time in public and to her face. ?? pic.twitter.com/UVzWMDzMGH

— #CrossOverMusic (@PrinceKaybee_SA) October 4, 2019
The DJ further explained himself and gave Msaki more shouts out.
I still do praise her today, what happened last night was an honest mistake @Msaki_ZA https://t.co/H1KgnBkJ6N

— #CrossOverMusic (@PrinceKaybee_SA) October 4, 2019
Last one from me regarding this @Msaki_ZA issue. I always acknowledge artists in public or private‼️‼️

As for @ntsikimazwai I don't have time to address your low blows, carry on sis and enjoy your retweets?? pic.twitter.com/ynesgMoWcH

— #CrossOverMusic (@PrinceKaybee_SA) October 4, 2019