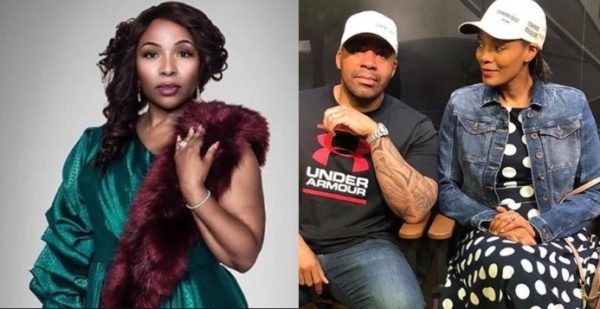 Actress, Vatiswa Ndara sends a lengthy open letter to the Min. of Art and Culture, Nathi Mthethwa against celebrity couples, Shona and Connie Ferguson.
In the 6 paged open letter, Vati revealed not returning to season three of hit reality show, iGazi, in which she plays a lead role. This decision was made after receiving the offer given her on mail from the Fergusons; owners of the production house she was employed by.
"Ferguson Films is officially starting iGazi 3 and we would like to offer Vatiswa a global contract for iGazi 3 at R110,000 (before tax) for the duration of the shoot (five weeks). No limit to calls, first call exclusive to us," read a quote, allegedly from an e-mail by Ferguson Films.
In the letter she breaks down how the R110K will be broken down and at the end of the 5 weeks she will only be receiving a mere R82 500 while the company enjoys the sweet financial benefits. She called it 'daylight robbery' and 'slavery'.
GOOD MORNING ??‍♀ ??

AN OPEN LETTER TO MINISTER OF SPORTS, ARTS & CULTURE @NathiMthethwaSA + @asandamagaqa#actor #acting #actorslivesmatter#DiaryOfAMadFrustratedActor#StopExploitingActors#TheShowMustGoOn#IAmAnActorSA#SouthAfrica pic.twitter.com/o2auq7FckZ

— Vatiswa Ndara (@theVati_Can) October 7, 2019
The Minister has acknowledged receiving the letter on Twitter:
Good day Vatiswa, thank you for taking the time to write this letter. This is to confirm that it has been received. https://t.co/PI44pgsKa1

— Min. Nathi Mthethwa (@NathiMthethwaSA) October 7, 2019