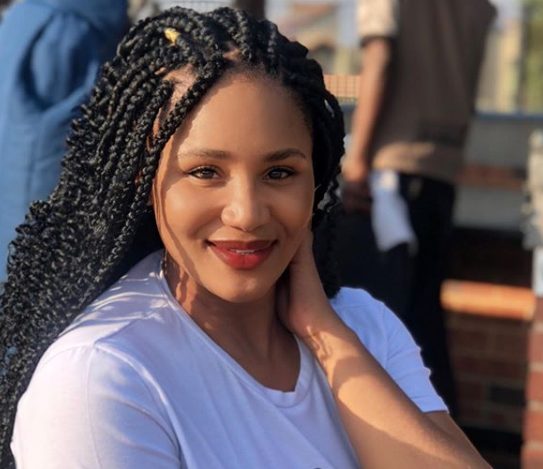 Former The Throne actress, Keke Mphuthi reveals mistreatment received at Ferguson Films while she was pregnant.
The actress opened up about the issue after Vatiswa Ndara dished out a 6 paged open letter to Minister Nathi Mthethwa on the ill offer given her from the organization.
Keke starred in two Ferguson films productions, The Throne and Unmarried, and took to Twitter to share her own experiences with the company.
In a series of tweets, she claimed that when she told her bosses she was pregnant, she was given guarantees she would still have a job when she returned.
However, she was told on the last week of shooting that her contract had come to an end.
I was paid til feb only and yet contract ends May 2019. I was so confused,highly pregnant and now a without job . After I had already gotten a new place to stay and sorting out life as my pregnancy came as a surprise.

— Keke Mphuthi (@keke_mphuthi16) October 7, 2019