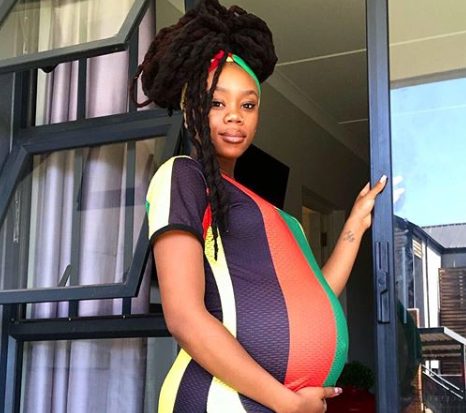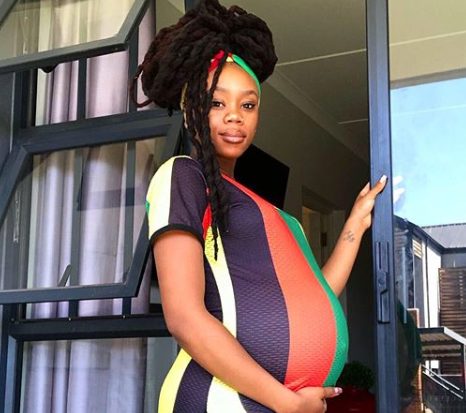 Bontle Modiselle's season is upon us; from announcing her pregnancy to traditional wedding with Priddy Ugly and now she recently got a surprise baby shower.
The surprise baby shower was organized by her husband, Priddy and siblings.
"Showered with surprising blessings is the very least I could say. I never fall short of tears, and I'll sign up any day to have such reasons to shed the happiest ones," Bontle said.
Priddy also said:
"Throwing a Baby Shower & keeping the secret from my wife was tricky, but the experience was beautiful. A BIG 'Thank You' to my sisters @refilwemodiselle & @candicemodiselle for your support.
Thanks to all the special people that attended & showered us & our baby with gifts."
A video clip of the preparation down to the main event and her reaction to the surprise was shared on Instagram.
Check out the video below: