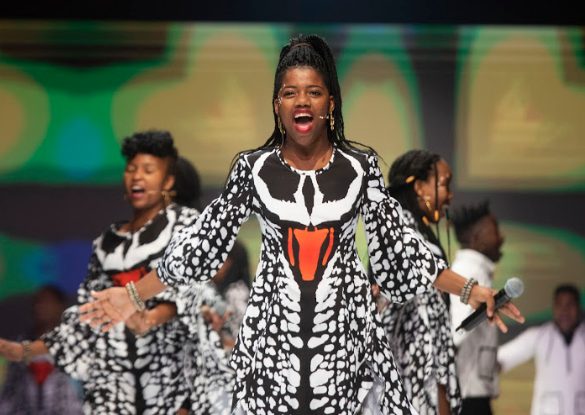 The Ndlovu Youth Choir teamed up with Woolworths to surprise shoppers and Springbok supporters at the Mall of Africa with a performance.  
The choir arrived SA weeks ago after making it to the finals of America's Got Talent competition. Though, they didn't win but they were celebrated as winners.
The choir was met with cheers as they belted out Shosholoza to the tune of drums. 
"Good luck to the Springboks for their quarter-final match this weekend! We back you, along with the rest of South Africa. Uniting a nation through song and sport," they captioned the clip on Facebook.
The Springboks take on Japan in the Rugby World Cup quarter-finals on Sunday 20 October.
Watch video below: