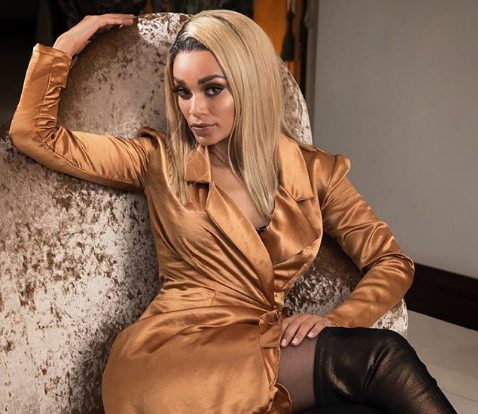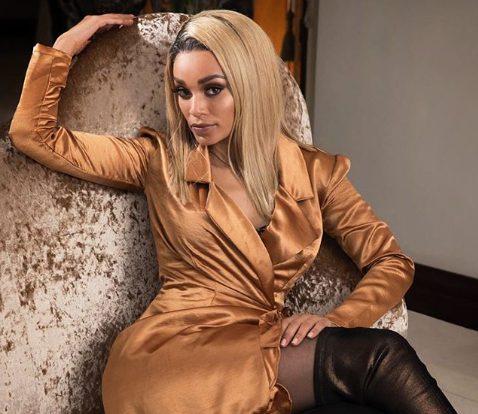 Outspoken actress, Pearl Thusi drops her opinion concerning Vatiswa Ndara's open letter against exploitation in production companies.
Vatiswa trended weeks ago, alongside the Fergusons, as it turned out that she wrote the letter to the Minister of Art and Culture, Nathi Mthethwa against the Fergusons films on her acting contract on iGele 3.
However, Vatiswa later denied that she was out to attack Connie and Shona Ferguson when she spoke of the treatment she allegedly received at Ferguson Films in her open letter.
The Fergusons also responded in an official statement, saying she was been petty with her claims.
Meanwhile, Pearl also dropped her opinion on Wednesday morning on Twitter.
"The open letter, in my opinion, was an attack on the industry based on her latest experience with the Ferguson's… bringing multiple productions into the equation might have diminished the impact maybe? It's a sad, sad situation…" Pearl said.