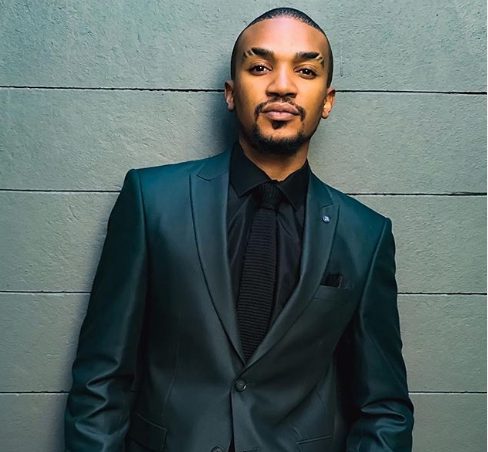 Phelo Bala opens up on the difficulty faced coming out to be real and not fake his life which includes his identity.
As reported on by TimesLIVE, Phelo is an outspoken member of the LGBTIQ+ community but he has had it difficult at times.
Taking to Instagram, he revealed that the beginning was quite difficult but he has peace with himself now.
"Coming out was never easy. I've had to deal with people viewing me differently, backlash, homophobia, losing business because I now not fit the "criteria". Living a lie was not what I wanted for my life, especial if I wanted to grow mentally and emotionally. Life is hard enough as it for me to imprison myself and hide who I really am."
"The upside is that I now have peace. Peace with myself and I focus my energy on those that truly love me because there will always be someone that loves you for YOU!"
Few months ago, Phelo and Moshe Ndiki got engaged and they've been serving us loved up moments.