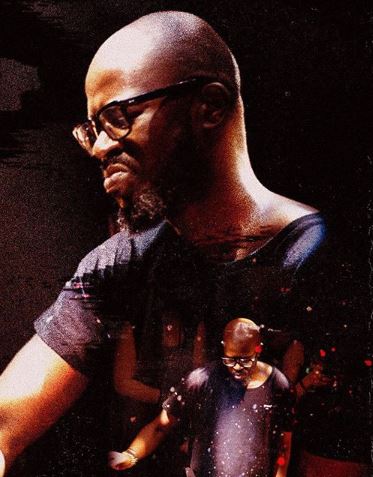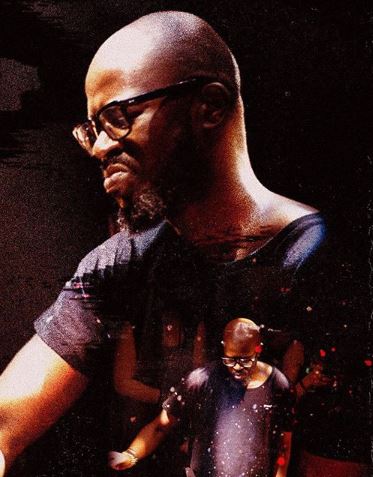 Black Coffee says he's proud of DJ Themba, formally known as Euphonik for starting life afresh.
Taking to Twitter, the international DJ revealed that Themba dropped all to start again from the bottom.
However, Coffee didn't go into details on what Themba dropped but we definitely know he changed his name.
"Ntwana @itsThemba these past two years you've shown me it's never too late to start….and literally dropped everything and started from the bottom…..I'm truly proud of you," Black Coffee tweeted.
Ntwana @itsThemba these past two years you've shown me it's never too late to start….and literally dropped everything and started from the bottom…..I'm truly proud of you ??????????❤️ pic.twitter.com/LPbi1Pvuyp

— Black Coffee (@RealBlackCoffee) October 22, 2019