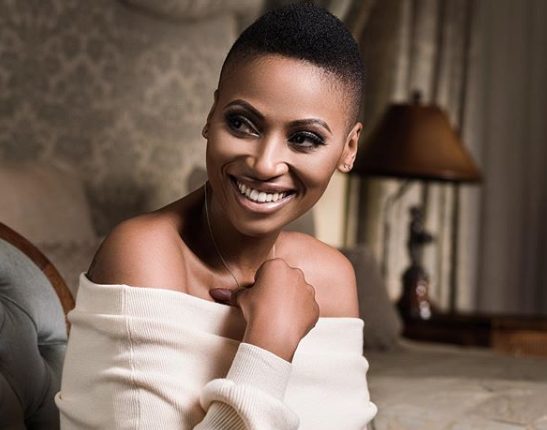 SA singer, Zonke is to help open the industry for upcoming stars after launching her new recording studio.
On Thursday, the musician revealed on Twitter that the studio will be opened in November and she will give new talents the chance to record in it.
"My recording studio has been under construction for a few months now and I'm happy to say that by end of November it should be done. In the new year I can't wait to find and give new talent (male/female) a chance and get to record them in my very own fully loaded studio!"
Followers congratulated her, and expressed excitement for the help she's willing to render.
First of alll … Congratulations on the new chapter you about to open! And lastly ,God blessses the hand that gives! May you be blessed beyond measures for what you about to do for other aspiring artist out there

— Bday 15th Nov #ScorpioFemale (@MsCass_Sediba) October 31, 2019