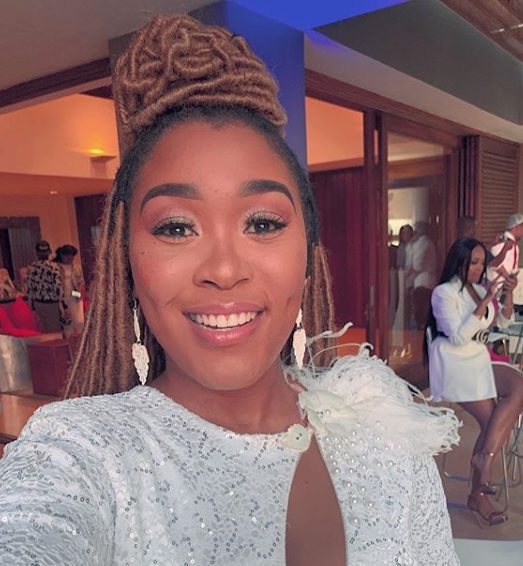 Lady Zamar isn't taking her words back against ex-lover, Sjava which was spilled on social media days ago.
In a lengthy Twitter thread, the singer revealed that she was sexually and emotionally abused. She also said that the ex-lover was married without her knowledge.
Though, Zamar didn't mention any name, but Twitter users were quick to figure out that it was Sjava.
Speaking to Daily Sun, she confirmed her truths spilled.
"I said what I said and it is what I experienced. I put it up on Twitter and there's nothing more to it. I'm not accusing anyone. I did not mean to hurt anyone or attack anyone's name. Otherwise, I appreciate the support I received." 
Here is also why she revealed her truth to the world.
"Too many women have been victimised and I want them to understand it's not their fault. My purpose is to help young girls understand abuse and fight it head-on. I've been doing these motivational talks for longer than I've been a musician." 
However, Sjava said he will take legal actions over claims made against him.