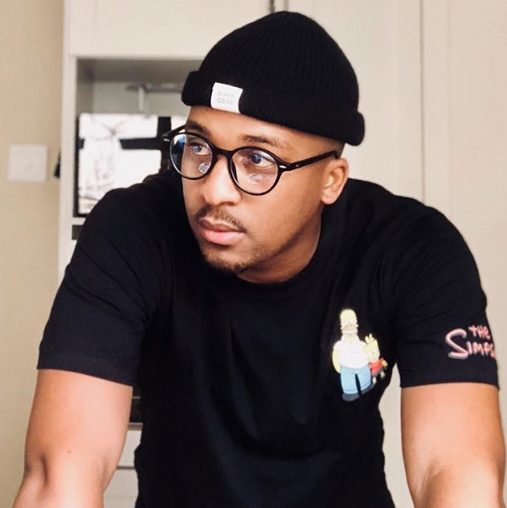 Actor, TK Dlmaini shows off bonding moment with little daughter on social media.
The star and baby mama, Jessica Nkosi were rumored to have split months ago and it seem true ad they were both mute about the issue.
Recently, a video advert of Jessica and their daughter was shared on Instagram and the reaction from both parents made it glaring that they are still in-love.
However, TK shared a video of himself cuddling their little girl and captioned it with very touching words.
"I pray that our bond remains this tight, even when you're a teenager one day…❤️" he said.
Jessica reacted to the video also: "My little girl ❤️❤️❤️"
Watch video below: