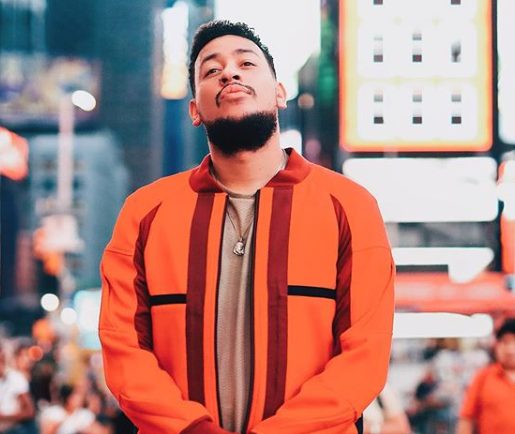 SA rapper, AKA narrates how he almost got kissed by a male fan while performing at an event.
While Supa Mega laughed off La Flames incident of slapping a fan for pouring alcohol on him while performing, AKA also gave an account of a fan's bad side.
The Fela In Versace hitmaker tried to balance the whole story, saying artists are not always at fault, as some fans trigger them to annoyance.
AKA said on Sunday night, while he jumped off stage, he hugged a fan, and in return, the male fan tried kissing him.
The AKA everyone knows, would react negatively immediately, but he displayed growth by letting it slide.
Even last night, I got off stage and hugged some fan, DO YOU KNOW WHAT THIS GUY DOES? He tries to kiss me on the mouth. Instead of actually hitting him in the face, I told him he actually deserved to get hit in the face. Controlled my temper like a champ. Super proud of myself ? https://t.co/uef9by2Chs

— AKA (@akaworldwide) December 1, 2019
Some of the rapper's followers though he was lieing, but he repeated his truth saying:
"No jokes!!! The fan guy tried to lamza me. Smh. It was a close one for him. More than anything I couldn't believe how brave/stupid this person was."