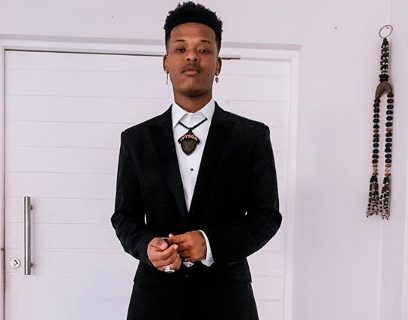 SA rapper, Nasty C wins double with GQ, as he graces the magazine cover and also won Men of the Year award, 2019.
The star revealed that the year has been amazing and he appreciates the organization.
"This has been such an amazing year for me, now topping it off I get a #GQ AWARD AAAAAND #GQ FRONT COVER!!!!!! THANK YOU LORD THANK YOU IVY!!!!!!!!! THANK YOU," he captioned post.
Check out the cover and award snaps below: