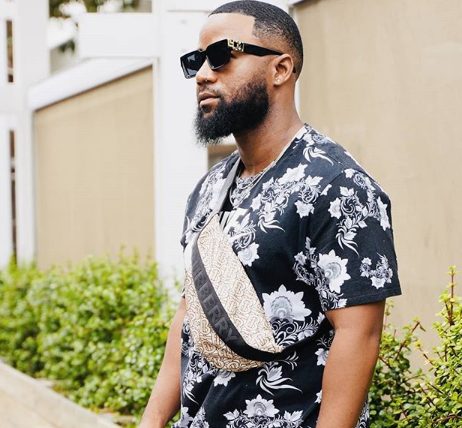 It's been four years since AKA and Cassper Nyovest had an altercation in the club. Cassper Nyovest at that time claimed AKA slapped him at a night club, AKA has since denied the claim.
Speaking to Drum Magazine recently Cassper Nyovest revealed the reason he did not hit AKA back. "Had I retaliated, I would've been called a hooligan."
"I work hard for the things I have. People who don't like me will never see the good in me – I've accepted it. Even back when I was at a club and that dude whose name I don't like mentioning (AKA) came and slapped me and I made a choice not to slap back, critics called me all sorts of names."
Cassper has since revealed that he and AKA will never be friends.
Don't make this about me and AKA. That one will never happen. I mean it from the bottom of my heart. IT WILL NEVER HAPPEN!!! It's gone too far. I'm talking about the rest of SA hip hop. Ain't nobody I don't mind reconciling with and building with except the broer. LETS BUILD!!! https://t.co/4oBICp4gj5

— R.M Phoolo (@casspernyovest) June 3, 2018