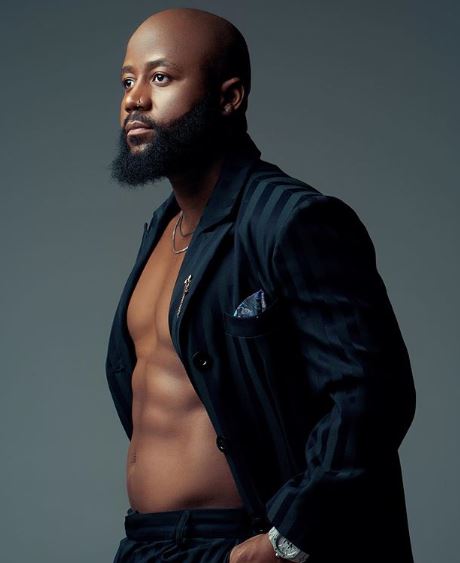 Rapper, Cassper Nyovest opens up on the use of drugs with followers, saying, he's never tried it.
While conversing with fans on Twitter, the rapper said he's made up his mind from the start as an artist, never to do the drugs lifestyle.
However, songs like "Jozi City lights by Morafe", helped him.
"Never even tried it!!! Thanx to songs like Jozi City lights by Morafe. I came to the big city of Johannesburg with a firm mindset that i would never get caught up in the life of drugs. Imagine how heart broken my mom would be if i snorted my career away. NAH FAM! Ke Grand!" He tweeted.
Fuck i hate drugs bro!!!! I just don't fuck with them!!!

— R.M Phoolo (@casspernyovest) November 29, 2019
Never even tried it!!! Thanx to songs like Jozi City lights by Morafe. I came to the big city of Johannesburg with a firm mindset that i would never get caught up in the life of drugs. Imagine how heart broken my mom would be if i snorted my career away. NAH FAM! Ke Grand! https://t.co/Q8cHSeDgEs

— R.M Phoolo (@casspernyovest) November 29, 2019