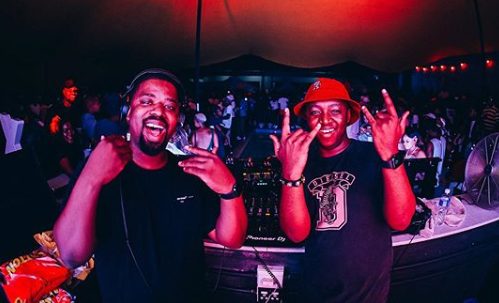 Congrats to South African DJs, Shimza and PH for making history with 72-hours world record DJ set.
The duo kicked off the challenge on Thursday and they made a new world record of the longest back to back DJ set of 72 hours none stop this Sunday, 15th December, 2019.
The DJs shared videos and snaps of themselves on social media, in other to carry fans along and they further expressed gratitude to everyone who gave their support.
View this post on Instagram
View this post on Instagram
View this post on Instagram