Check out Rolene Strauss baby bump in 32 weeks
by adejoy Dec 20, 2019
---
Miss World 2014, Rolene Strauss reveals her 32 weeks baby bump look on social media.
The star had a wonderful year, with the launch of her book and also announced expecting a bundle of joy.
Though, Rolene and her hubby have a son already, yet another boy is right on his way.
The mother of one shared snap of her 32 weeks pregnancy and she totally killed it.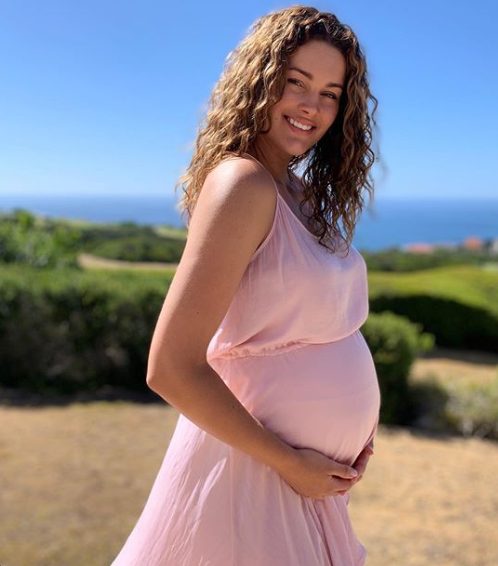 Categories: Celebrities