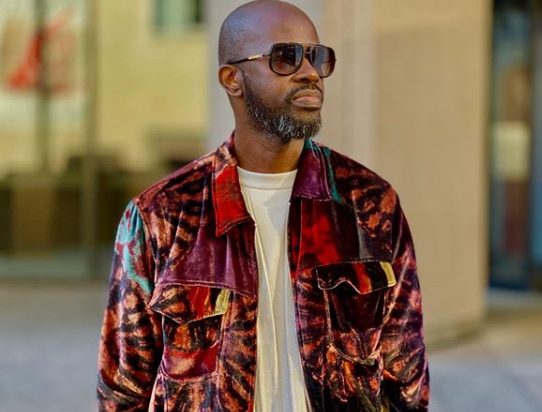 Black Coffee is set to open the industry for an old man who's got similar talent with Sjava.
The DJ called out Sjava on Twitter to help find the man, in other to produce a song for them.
Videos of the man singing has gone viral and tweeps have being able to help with the location.
A tweep revealed his name to be "Sphuzo".
Ngeke ufike olwesihlanu ngingamtholanga bhuti?? https://t.co/4sVUuCingi

— Sjava indlalifa (@Sjava_atm) January 9, 2020
His name is "Sphuzo",an absolute entertainer and he's about 10 km's from where my home @RealBlackCoffee and @Sjava_atm.he reside in a small local place called Betania just across Gamalakhe location

— Brian Mzobe (@BrianMzobe2) January 9, 2020