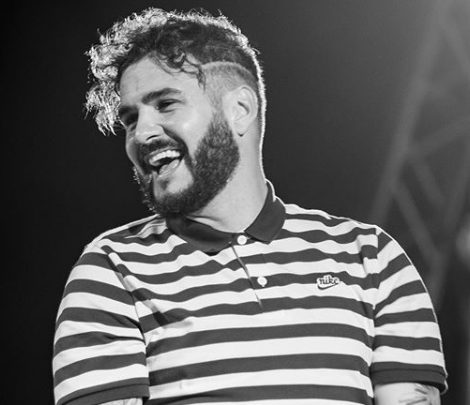 Singer, J'Something says fame bores him, while speaking of his goals in 2020.
Taking to Instagram, the star reveals that he would be taking everything which involves him, especially his career to a new level.
"This year I wanna take everything to a new level … mainly I really wanna revisit the PURPOSE behind everything I do that has to do with my career. Fame really bores me … being able to influence really excites me," he said.
"If you come to a @micasamusic show I want you to be impacted, I want you to leave challenged, I want you to leave with a BIG FAT SMILE, and more importantly I want to leave knowing that I used this position of influence to the best of my ability. I really love what i do, I love the music, I love performing, and I love you all for supporting me in what I do," he added.