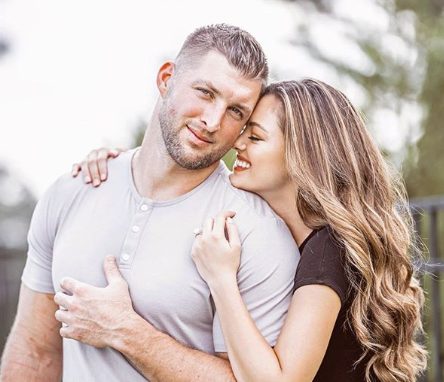 Former Miss SA and Universe, Demi-Leigh Nel-Peters and American star, Tim Tebow celebrate their union in SA.
The lovers are quite discreet about their wedding ceremony, but it's certain it's been planned to hold this year, 2020.
Tim and Demi scooped snaps and videos of what looks like a union celebration, however, their caption seems different to the idea.
"@timtebow Getting to show you South African hospitality is everything ? @[email protected]@saba_butler_academy thank you for an impeccable truly South African welcome!" The model captioned post.
Demi-Leigh was dressed in a unique white ostrich feather adorned Gert-Johan Coetzee dress.
Check video and snaps below: