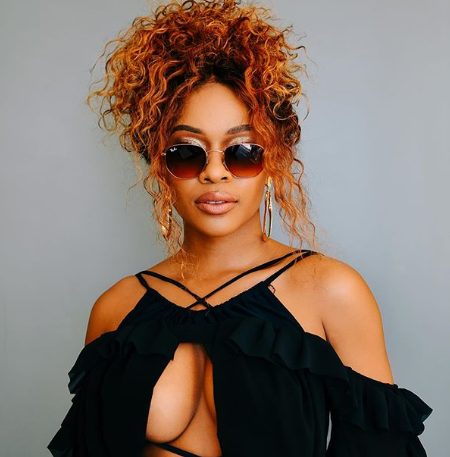 It's a year since the South African star, Nomzamo Mbatha moved to US.
Taking to Instagram, the actress expressed gratitude to God for living her dreams.
"And here we are my darling. Exactly 12 months since you took that flight. Took that leap of faith. Leaving so much behind and surrendering into the unknown," she said.
Nom added; "Ladies and gentlemen it has been a full year of living and working between the U.S. 🇺🇸 and S.A 🇿🇦 … So grateful that God has afforded me the opportunity to live the life of my dreams, doing what I love with every project I have in my portfolio and staying true to my journey while pursuing all that I desire."