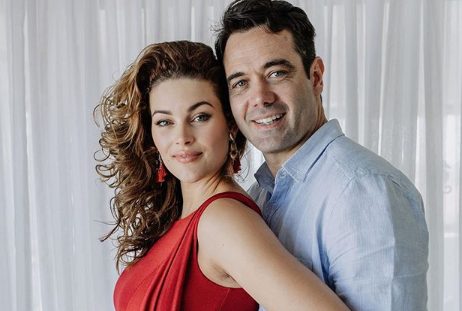 Former Miss World, Rolene Strauss celebrates 4 years wedding anniversary with her husband.
The beauty queen shared their wedding photos with the caption:
"4 Years today and so excited about the next phase of our life together; Thanks again to everyone who made our dream day a reality 4 years ago."
Meanwhile, Rolene is so close to welcoming her second bundle of joy as announced few weeks ago. And, she's scooped lots baby bump snaps on social media.