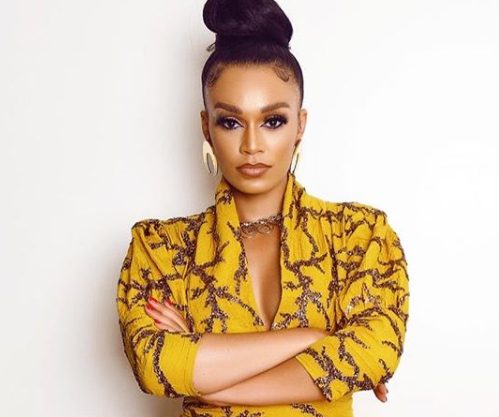 Few days down to Valentine's day and the SA thespian, Pearl Thusi has helped dished out relationship advice to the ladies.
Taking to her insta-stories, the star warned ladies not to post their partners on social media if he doesn't do the same.
The actress further spoke about equal respect in relationship and also urged that it's key to do what makes you happy, even if it makes you look like a clown.