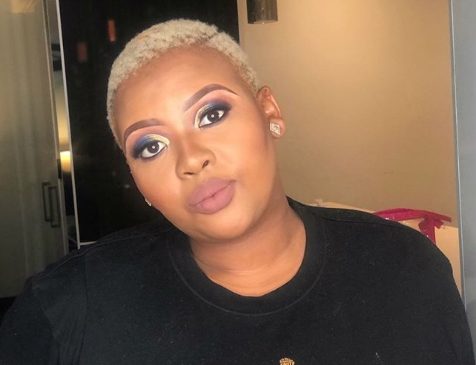 Anele Mdoda graced the 92nd Oscars in a gorgeous Juan William Aria décolletage sequinned dress.
Apart from her pretty look, the radio personality nailed her red-carpet host duty for M-Net as she got attention of some Hollywood A-listers.
Anele scooped snaps on social media revealing some of the stars she interviewed at the event which took place on Sunday in Los Angeles.
"I had to get her. There was no other way. I would not be allowed back into the country if I had not," Anele captioned a snap of her and Charlize.