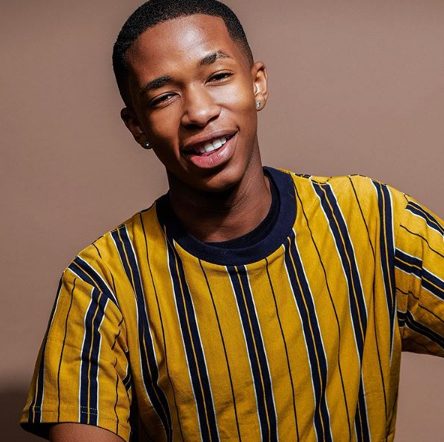 TV personality and comedian, Lasizwe opens up on missing his late parents.
Taking to Twitter, the star says he wished he had parents to support and encourage his deeds.
"I really wish I had parents to encourage me and say " Well Done Mtaname!" He tweeted.
Meanwhile, few days ago, Lasizwe said he feels shattered whenever Miss Universe, Zozibini Tunzi talks about her father.
It happens that the YouTuber came from an absent home father and was nurtured by just his mother.
This made Lasizwe emphasize the need of every father to play his role in the house.
However, seeing the way he's been talking about his parents back to back, it's clear that Lasizwe really miss his parents.